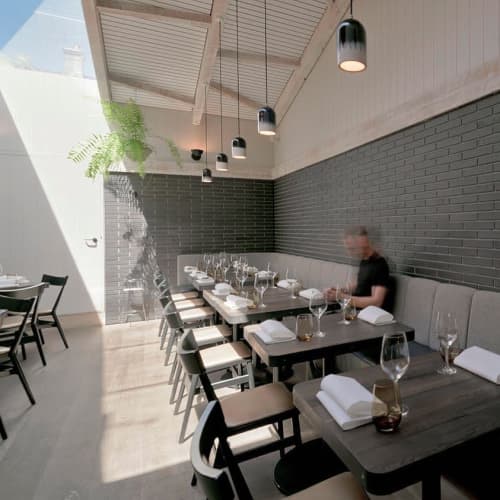 Featured In The Bellevue Hotel, Paddington, Australia
A row of Cloche pendants in the public bar of the Bellevue Hotel in Paddington, Sydney. Illuminating dining tables was the original purpose of our porcelain Cloche series. The design has evolved over the years and now includes four sizes, several glaze options as well as translucent and non-translucent and wall sconces.
Item
Cloche Pendant, Medium
Have more questions about this item?