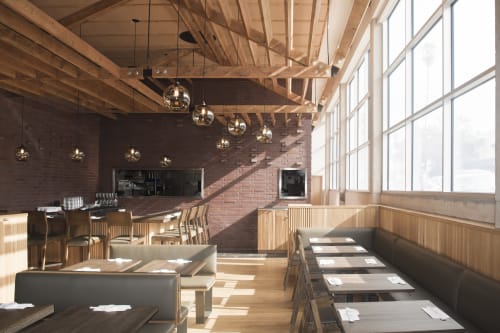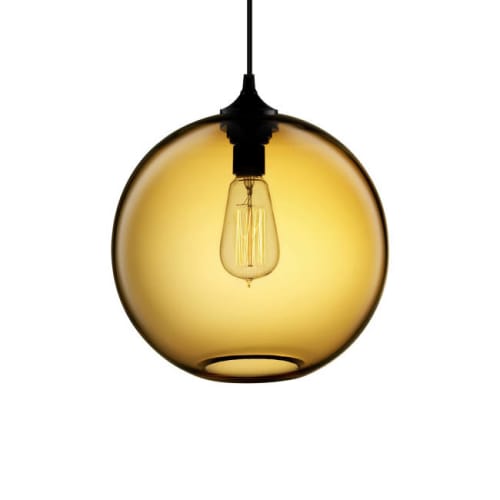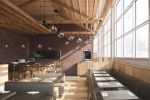 +3

Glen Bell of Studio DEX has created a design that is sure to make your mouth water. Niche's Solitaire pendant lights in Smoke are paired with exposed wood ceiling beams to create warmth and intimacy in the SugarFISH Sushi Bar in Hollywood, CA.
Restaurant pendant lighting with a soft warm glow combined with large spacious windows truly please the palate!
Have more questions about this item?