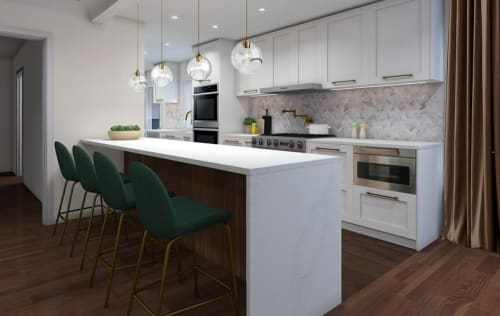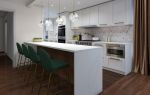 +1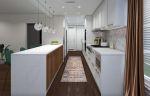 Ballroom Diamond Cut Pendant Lights
Marie Burgos Design's amazing Los Angeles home's kitchen transformation showcasing their Ballroom Diamond cut pendant lights over the oversized peninsula island.
The ballroom spherical shape with translucent hues creates a subtle warm glow. Mouth blown and crystal appearance with gold painted edge, black fabric electrical cord.
Diamond with brass edge gold socket.
Note: This pendant is handblown small variations and bubbles can occur.
Danish design from Design by Us
Specifications
Ø8"
$59 Shipping in the US, ask the creator about international shipping.
Have more questions about this item?