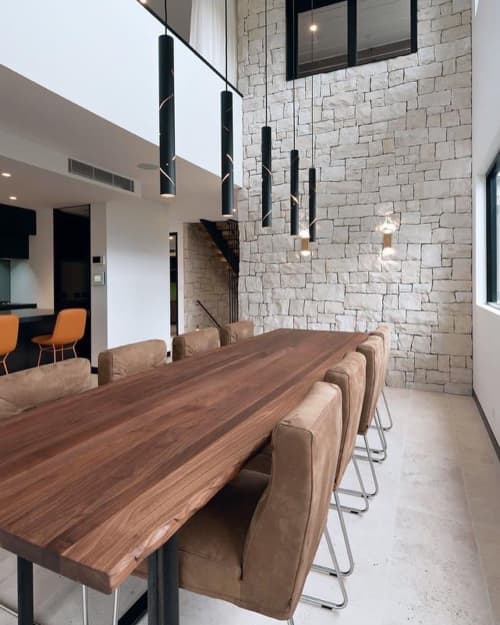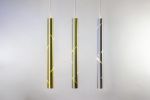 +1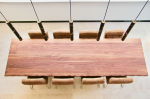 One of a Kind item
Inquire about Comissioning a Custom piece
Creating the perfect environment for a special meal is - of course primarily about the food and wine....but it's also about the ambiance and atmosphere!
We helped create this experience with our BLACK RAIN Pendants in the dining space of Sydney home built by HR Constructions.
BLACK RAIN is a part of the ILANEL collection and available in various combinations and metallic.
Have more questions about this item?