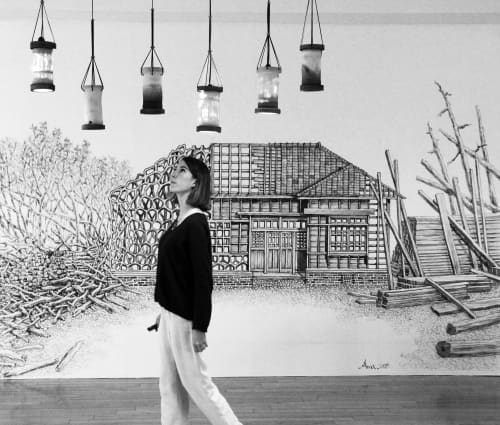 Image credit: Dorian Etienne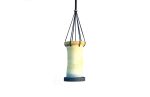 +1
Featured In National Taiwan Craft Research and Development Institute, Taiwan
Price from $350 to $700$350-$700
Bamboo lanterns.
The Zhushan factory produces bamboo veneer by lathe peeling. The waste from this process has been revalued in suspensions. First sanded to optimal translucency, they are dyed with indigo. A small removable bamboo circle allows to adjust the tension of the cords.
The original tears, voluntarily preserved, testify ...
Collaboration with Cordélia Faure.
Bamboo, cotton, natural indigo dye, light bulbs.
Dimensions : 340 x 140 x 140 mm.
Returns accepted within 14 days
Trade Members enjoy Free returns within 30 days regardless of the Creator's return policy.
Learn more
Have more questions about this item?