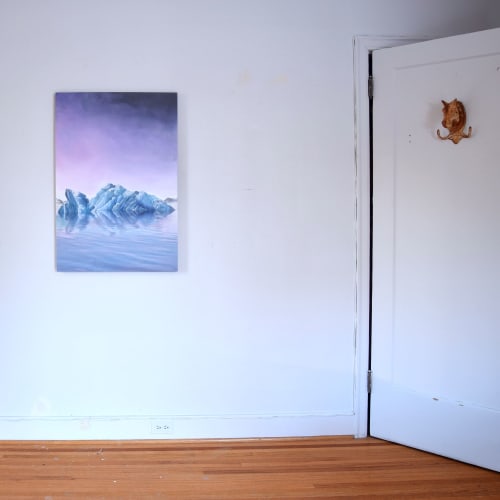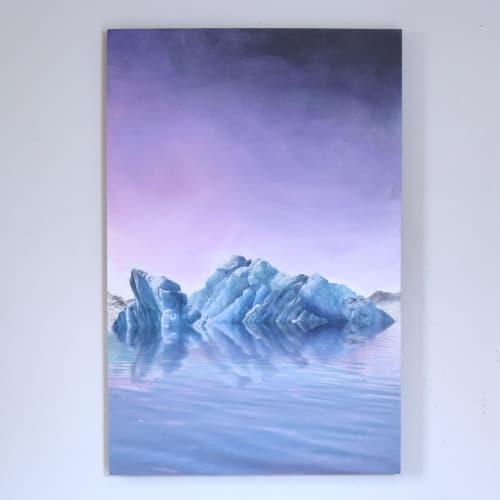 +2
US$420
This piece is made to order $420 Price varies based on size and amount of detail involved.
Item Details
This is one of my first mixed media iceberg pieces. It felt important to create something from our time that wouldn't lose meaning over time, it's message and craftsmanship would age with grace.
Also a simpler color palette will make it easy to match design elements in the clients home.