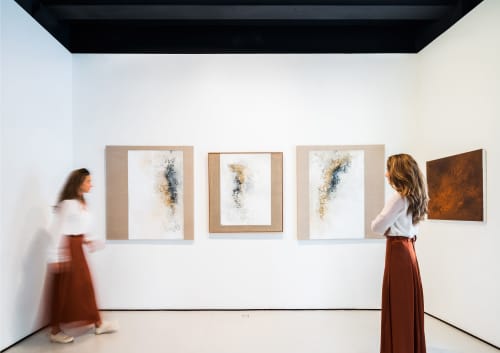 Image credit: Javier Bravo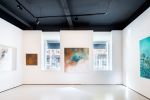 +2

EXHIBITION - IN-CONTRAST - Paintings
Featured In Madrid, Spain
Price from $600 to $3,500$600-$3,500
IN- CONTRAST is an exhibition that reflects about the light and shadow of memories, of space and time.
Every day a bird fly above us. This idea, as a seed, was the starting point for a new look. It made me wonder about the speed of time and space, our changing vital state, people near us, and how extraordinary nature surrounds all of us.
April 2019
Teresa J Cuevas
Price depends on size. Send us an email to studioteresajcuevas@gmail.com to receive information about availability and prices.
Item
EXHIBITION - IN-CONTRAST
As seen in
Calle del Monte Esquinza, 8
, Madrid, Spain
Have more questions about this item?