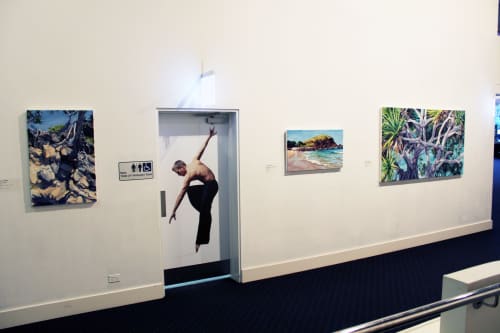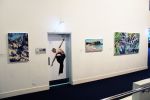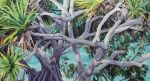 Price from $6,000 to $8,000$6,000-$8,000
These works were shown at the Gold Coast Regional Gallery (HOTA) as part of an exhibition titled "Ebb & Flow", the largest of these pieces is called "In A Burst Of Broken Light", oil on canvas.
These works are sold. Price varies on size. Click on 'buy' to inquire about other available pieces / commissions
Have more questions about this item?