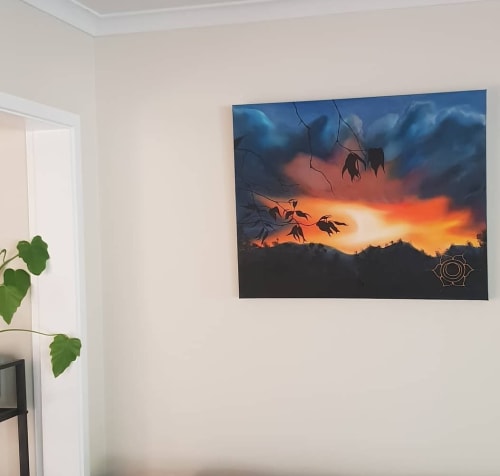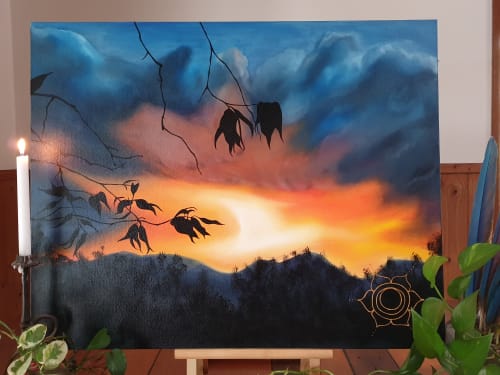 Context & Credits
Item
"Always look to the sky"
As seen in
Private Residence
, Palmwoods, Australia


+1

Item Details
Do you ever find yourself do something subconsciously ? Then realise that it is something you have been doing your whole life. For me it is looking to the sky, for as long as i can remember happy or sad, day or night, inside or out. I have looked to the sky.
Oil on canvas
24 inch X 30 inch