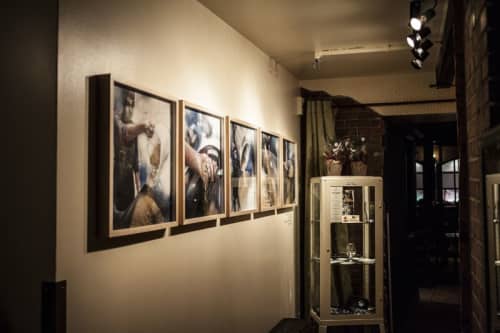 Image credit: Guillaume D. Cyr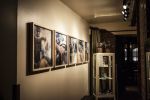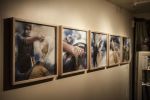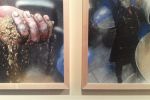 Fait à la main - Paintings
Featured In Korrigane, Québec, Canada
Artworks produced in collaboration with photographer Guillaume D. Cyr for a permanent exhibition, called "Fait à la main", at the craft brewery La Korrigane, Quebec.
The stages of beer making were captured and printed by Guillaume D. Cyr
and patrick forchild intervened using different types of paint directly on the printed pictures.
Have more questions about this item?