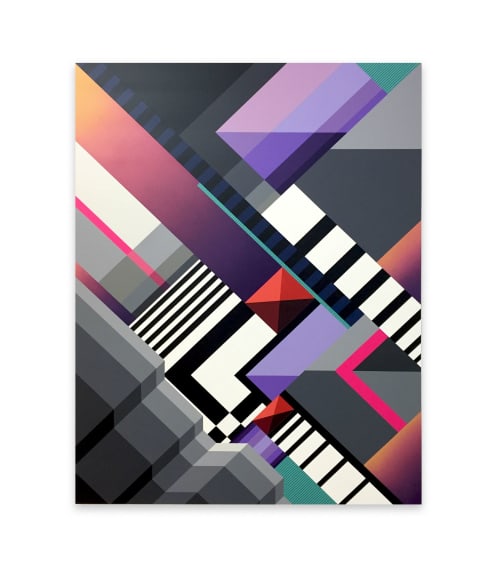 Corrugated 03 - Paintings
From the idea to the sketch.
The continuous search for creating layers and depths, the obsessive need of perfection in the lines.
Its a map, a city layout, a inner contrast between the order of my dutch upbringing and the beautiful chaos of living in south america.
Corrugated 03
Spraypaint on ACP
120x100cm
Have more questions about this item?