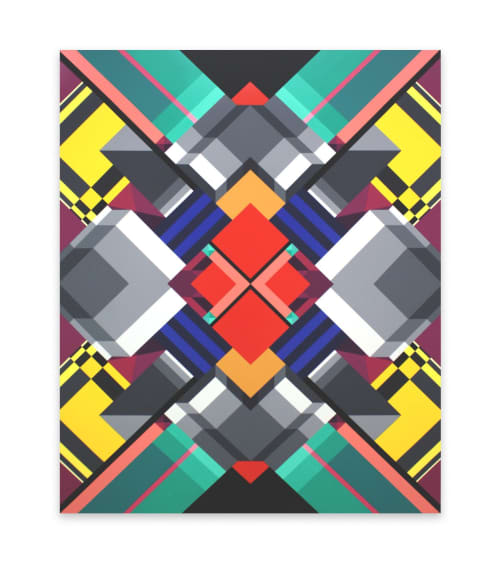 Kaleidascopic 01 - Paintings
This is for sure one of my personal favorites from my show "A different view"
Experimenting with the kaleidoscopic paintings was very inspiring, during the process I noticed I had to change some parts of my working method.
And this resulted in finding solutions for things where i was stuck with on other works.
Kaleidoscopic 01
Spraypaint on ACP
140x120cm
Have more questions about this item?