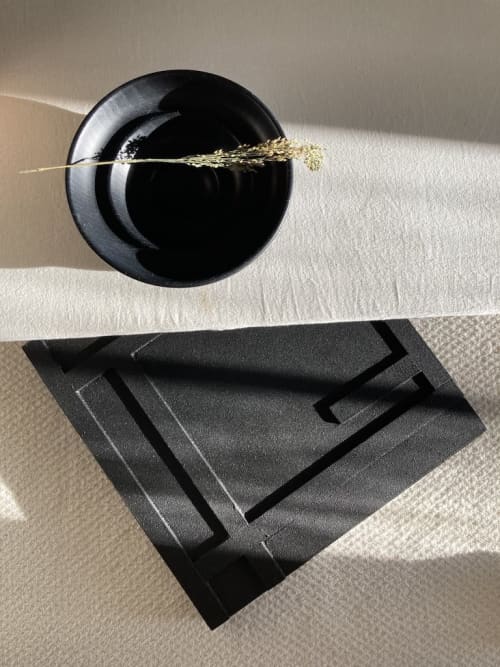 Image credit: Mallorie McBride Photography


Inquire about Comissioning a Custom piece
Mixed media on panel
20 in x 20 in
This work uses multiple layers of wood stains, paint, and strips of wood to illustrate the many pathways we take as individuals to find ourselves.
Please note: Actual product color may vary from the images shown.
All original works, such as this, come with a Certificate of Authenticity when purchased.
Have more questions about this item?