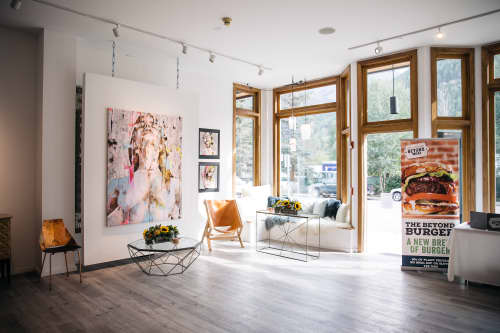 Image credit: Abie Livesay Photography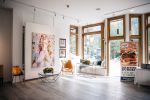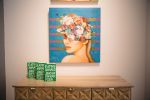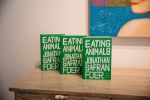 +5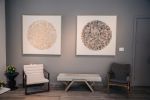 Eating Animals Party - Paintings
Featured In Telluride, CO
In September of 2017, we were hired by the Telluride Film Festival to host an event for the world premiere of Eating Animals. Based on the best-selling book by Jonathan Safran Foer, and produced by Natalie Portman, it proceeds to take viewers on a grim journey into America's factory farms.
The event coincided with the premiere of the film, and our space was chosen to host a book signing and meet and greet with the author and producers.
They chose our space for it's open, airy and light feel, as well as the artists we had on view that month.
We featured Italian artist Marco Grassi, LA based artist Minas Hilaj, Colombian artist Vero Gonzalez, and featured light fixtures by David Trubridge.
Have more questions about this item?