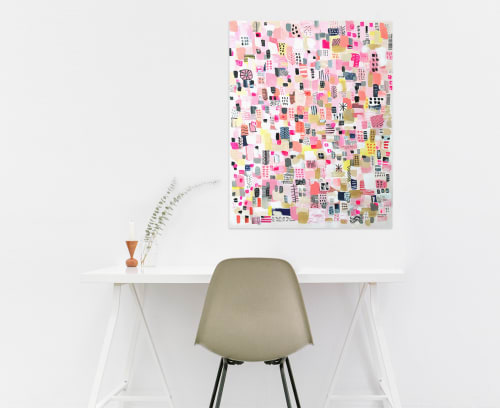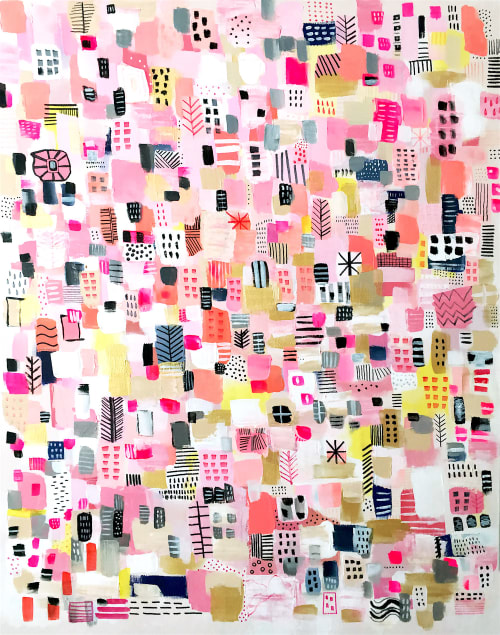 Harajuku
Starts at $1,400
Plus packing/shipping/insurance, sales tax (if located in WA). Framing is not offered.
Original painting available for purchase. 36x24 inches.
"Harajuku" is part of the 2016 painting series, "Abstract Cityscapes." This collection was inspired by the architecture and energy of cities, and largely driven by color. I've never been to Tokyo, but it's on the list of places I hope to visit in my lifetime. When I think of Harajuku, my mind turns to fashion, femininity with a fun edge, and Sofia Coppola's "Lost in Translation."
in
Creator's Studio
, Everett, WA