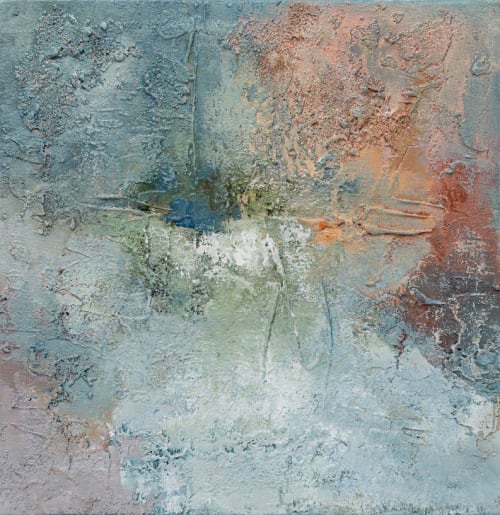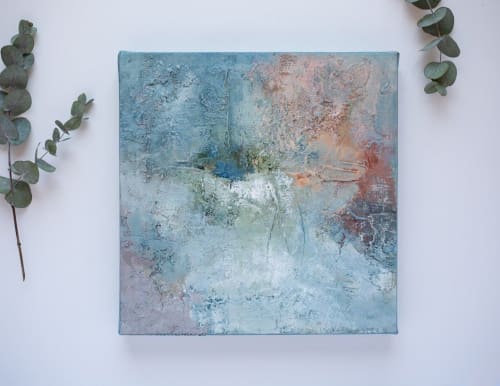 +2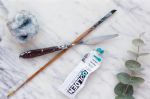 Maria Ilha
$198
12 x 12 inches- original artwork
in
Private Residence
, Carlsbad, CA
Description
This collection of small works was created from my home in Carlsbad during quarantine. As an artist I pushed myself to keep creating and sharing my work with my audience, because I believe art helps people to cope in dark times – even during a pandemic that prevents us experiencing art and culture alongside others in the same physical spaces.
"Enjoy the little things in life because one day you'll look back and realize they were the big things." Ever since I came across this quote from Kurt Vonnegut, it has stuck with me. And how appropriate to think about this during the current crisis.
I am a firm believer that we all need to be reminded to appreciate the little things in life. Whether it is a beautiful sunset, pretty flowers growing on the side of the road, a bike ride, a long hug from someone you love, music playing, loving pets, our family and friends – we need to appreciate them more, right now.