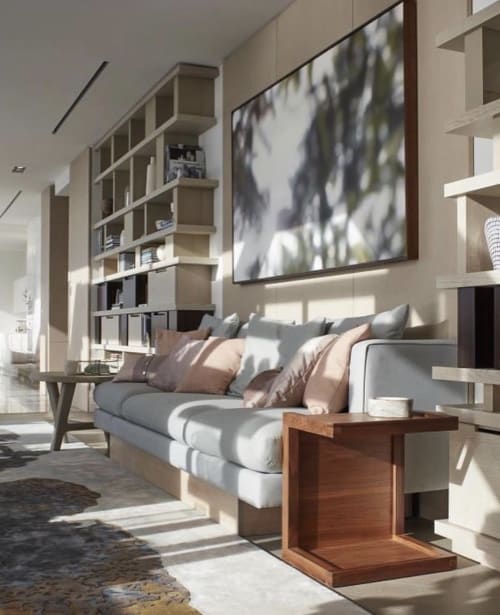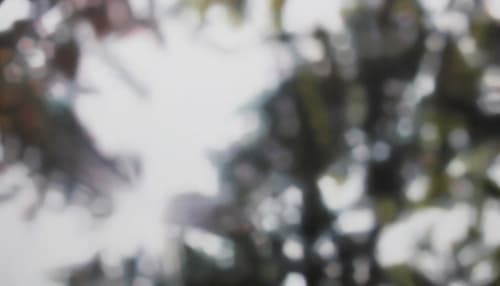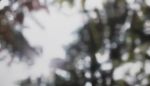 +7

"At The Break Of Day"
$4,500-$6,500
Pricing varies upon size. Commissions available upon request.
Commission time: 8-12 weeks
Description
I created this series of landscape paintings for a stunning penthouse residence in Pier 27, overlooking Lake Ontario. A forest in the sky.
AT THE BREAK OF DAY
oil on canvas
48" x 84"
48" x 48"
48" x 48"