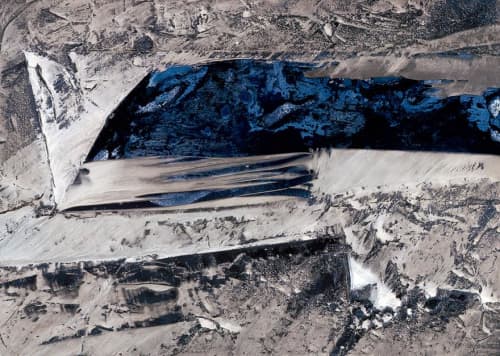 Featured In San Francisco International Airport, San Francisco, CA
At San Francisco International Airport Terminal 2, one can find a beautiful painting by Laddie John Dill. The very physical nature of this painting may remind us of rough-hewn concrete structures, but it is also strongly pictorial. For instance, it may suggest to you an eroded, but beautiful, desert landscape. He trowels the cement and polymer in expressionistic gestures to create an aggressively tactile surface.
Have more questions about this item?