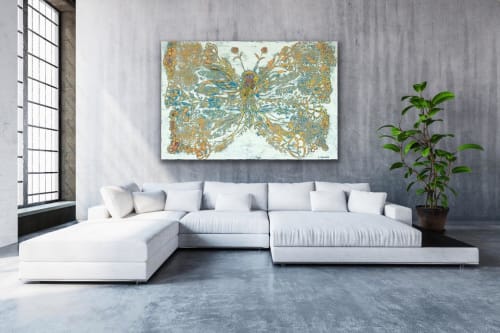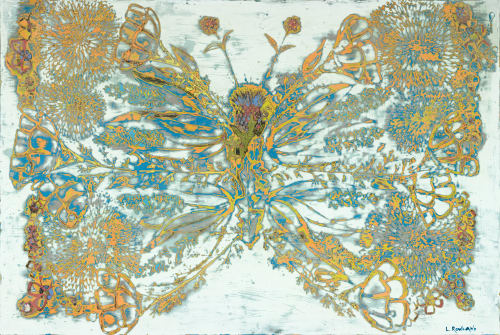 Image credit: Double Exposure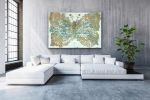 Connected
$16,000
Art industry partners please inquire. These paintings are all one of a kind. Prices indicate cost for a similar work of art or commission.
48 x 72 acrylic on wood panel
This painting depicts a butterfly puzzled together with flowers it pollinates and derives nectar from. It is an attempt to show interconnectedness in nature and a reminder that things in nature have value that is independent and greater than any value that humankind places on them. They are innately valuable in their own right.
Send an inquiry to the Creator to buy/commission a piece like this
in
Private Residence
, San Diego, CA