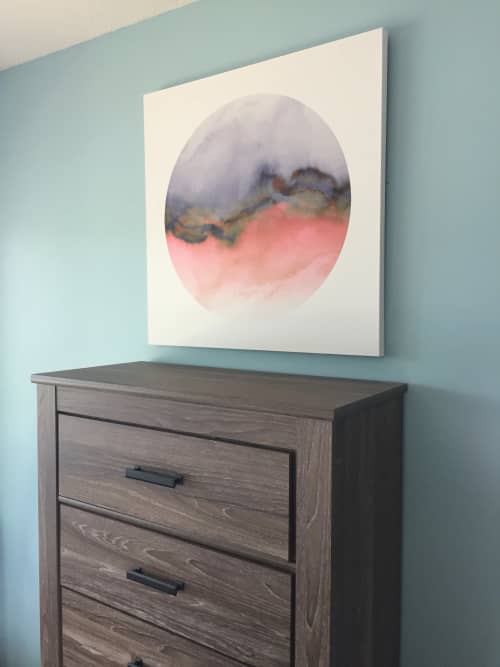 Image credit: Image courtesy of client, via Etsy.
"Flow, Coral Grey" Fine Art Gallery Canvas Print, at Private Lakehouse - Paintings
Elegant, colorful, minimalist, organic and modern fine art painting, showcased as stretched gallery canvas print. Also available for sale as a fine art print on various substrates here: https://www.indiewalls.com/artist/julia-di-sano/8814c8b0da4949a9a0ddf569bfaf0c47?page=1&searchTerm=flow&qvUuid=81c639cc69b048e7a06d40f6832832b0
Have more questions about this item?