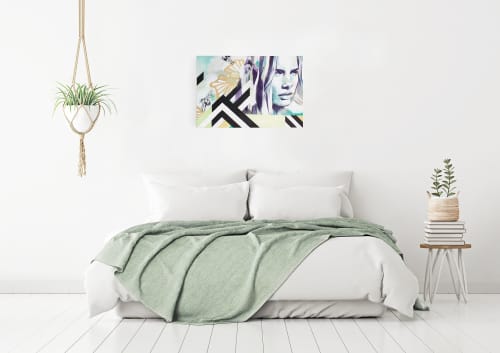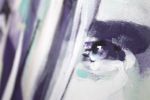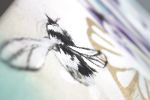 Price $80
Shipping in the US, ask the creator about international shipping.
"You are the softness of the morning dew!"
― Avijeet Das
Medium: Mixed Media on canvas
Materials: Original on Canvas
Size: 75x50cm
Waking in the early hours having slept outside. The morning dew is still on the grown as the world starts to come to life. Bees start their day and plants start to open, creating us and welcoming the new day. I wanted to bring a freshness and new beginning to this piece to make us have gratitude to be alive.
Have more questions about this item?