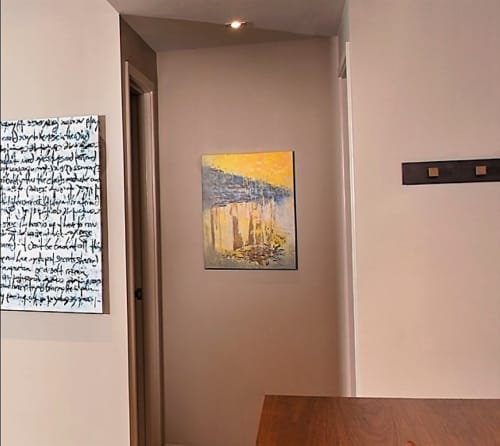 Featured In EAST, Miami, Miami, FL
If you are looking for breathtaking paintings and artworks, restaurants like EAST, Miami features some of the talented local and international artists' best works. Eunice Kindred's Running is an acrylic on canvas abstract painting that can be found emblelished on the wall of EAST, Miami.
Have more questions about this item?