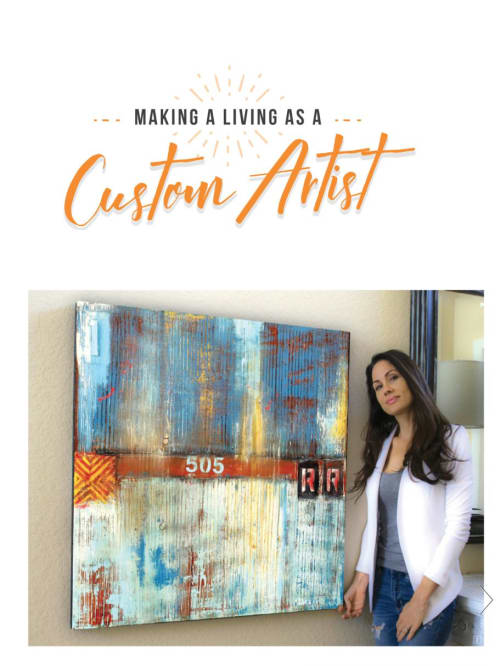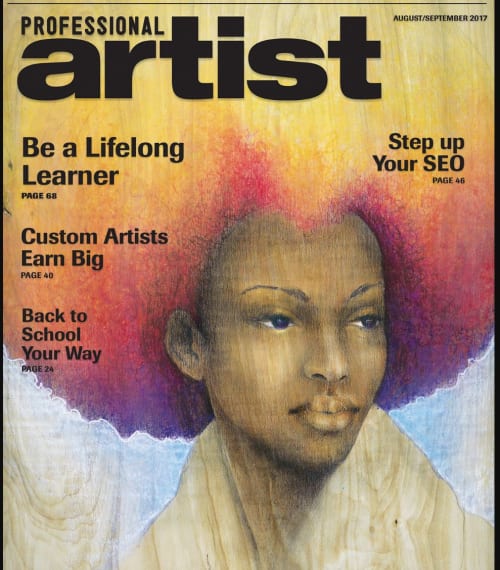 Art published in Professional Artist magazine
Published painting by Erin Ashley in Professional Artis magazine. The painting was a custom piece I created for a client and later published in a three page article in the magazine. The article titled - Making A Living As A Custom Artist.
DM for info on a custom painting!
This item is commission/custom work.
Click request a quote to start a conversation.
in
United States
, United States