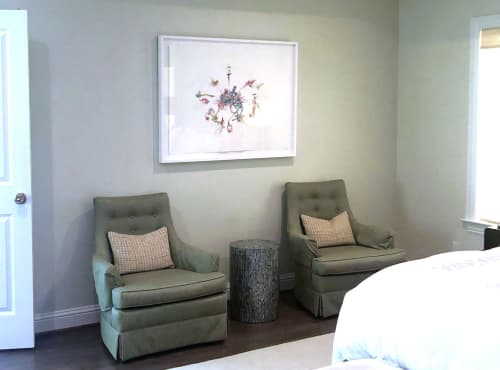 Image credit: Images by Jay Marroquin


+5

"Magnet of Hope" Fiber Painting
This fiber painting represents creatures sitting around a campfire, both feeding the fire and letting the light of the fire feed them. The light acts as a magnet of hope, love, and serenity.
"Magnet of Hope"
Fibers, acrylic, graphite and micron on paper
30" x 40"
2019
Have more questions about this item?