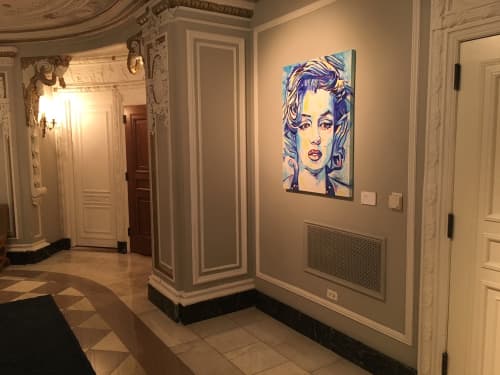 Featured In The Blackstone, Autograph Collection, Chicago, IL
The inspiration for this painting is the notion that one of the elements of Monroe's personality that made her so popular was her perceived vulnerability. It currently hangs in the Art Hall at the Blackstone. Art curation by NINE dot ARTS.
Have more questions about this item?