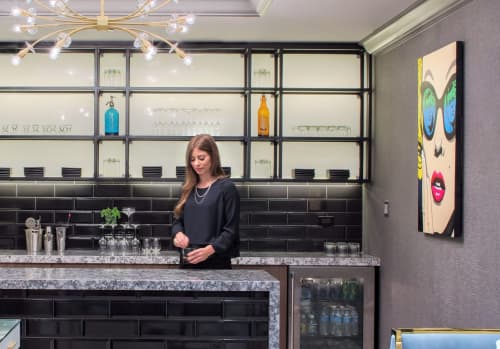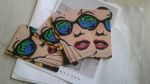 Political Aspirations - Paintings
Featured In The Blackstone, Autograph Collection, Chicago, IL
Cheryl Hicks' "Political Aspirations" plays on one of American history's most scandalous rumored affairs: between Marilyn Monroe and President John F. Kennedy, who actually stayed here, at The Blackstone hotel in Chicago, in 1962.
Longview, Washington-based Hicks' piece hangs in the hotel's 1600 Club. Art curation by NINE dot ARTS.
Have more questions about this item?