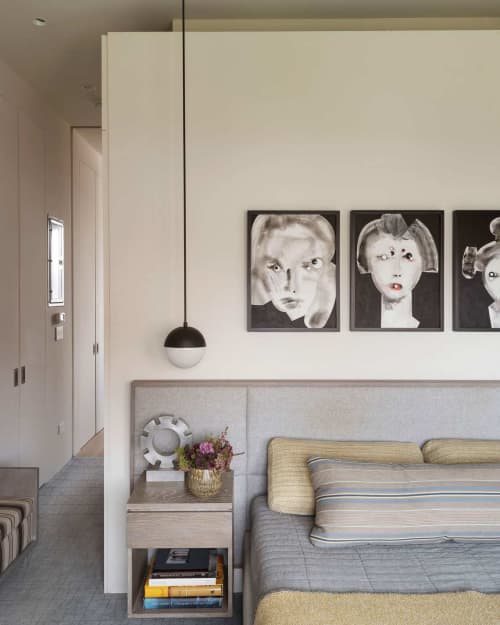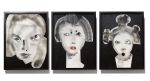 +1

Gemma Vivian, Emi vivian and. Naomi Vivian - Paintings
These paintings were originally exhibited in the ADART Show at Sotheby's NYC and recently featured at the New York Magazine at a collector's home, link below.
https://www.thecut.com/2020/01/tour-a-1907-apartment-in-a-triangle-shaped-building.html
Item
Gemma Vivian, Emi vivian and. Naomi Vivian
As seen in
Private Residence
, New York, NY
Have more questions about this item?