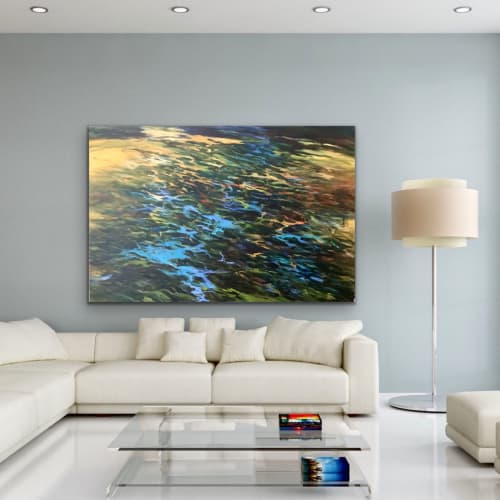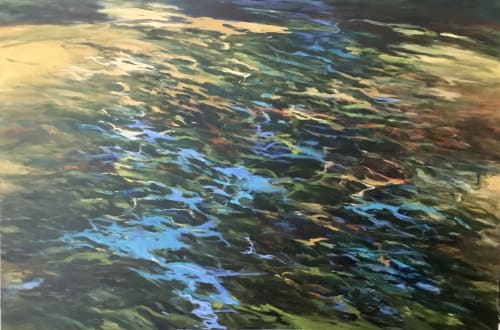 Context & Credits
Item
Original Abstract Waterscape, "Anything Is Possible"
As seen in
Creator's Studio
, Midland, Canada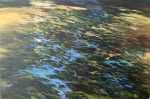 Original Abstract Waterscape, "Anything Is Possible"
US$5,600
Price varies with size. Shipping quotes available.
Custom options available, ask the creator for customization.
Commission time: 3-5 weeks
Item Details
This large painting measures 48 x 72 and is the perfect size for above a sofa or bed. Water reflections and ripples are very hypnotic and yet relaxing. This painting will make quite the statement in your home or office. Excellent corporate art with a broad appeal.