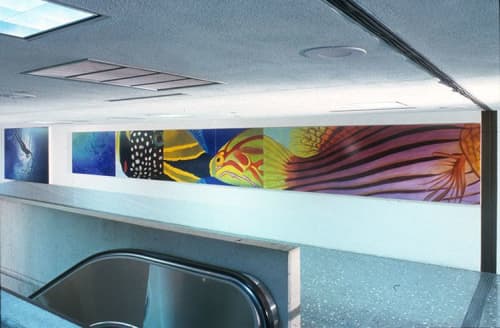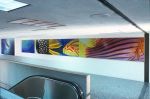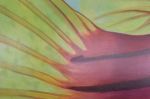 +2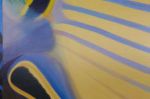 "Ocean Patterns" - Paintings
Featured In Daniel K. Inouye International Airport, Honolulu, HI
As travelers disembark from Airport shuttle they are greeted by a swimmer embarking on her own adventure, she engages with tropical fish and trips out on their wild and bold markings. The ensuing 180 ft that joins the traveler's stroll is a fresh and contemporary abstract graphic- sense of place.
Art greets airport visitors as they disembark from airport shuttle. A swimmer enters the ocean water, sees fish and trips out on them.
Have more questions about this item?