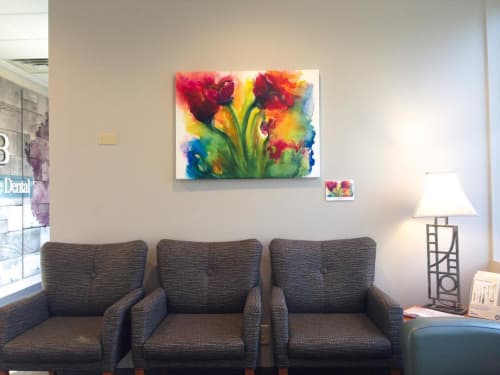 "The Dancers" PRINT - Paintings
Featured In East Boise Dental, Boise, ID
Behind The Painting: How can we not be happy if we are dancing? Intended to remind you to dance like no-one is watching.
Materials: Premium, archival inks, Cold press, cotton rag paper
This high-quality reproduction retains all of the vibrant colors used to create the original watercolor painting.
Have more questions about this item?