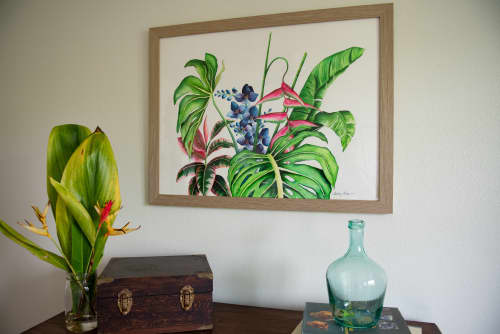 Image credit: Rederi Perez @rperez_photography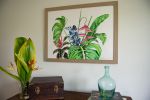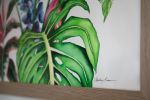 In The Garden - Paintings
Created to captivate the dreamer in all of us! In a tropical paradise like Hawaii, your next adventure is just outside your door! The vibrant and thriving landscapes of Hawaii inspire me endlessly, and original works like "In the Garden" reflect that wonder. While creating this piece, I would visualize a lush garden, one that was thriving and bursting with life and magic. I imagined spending hours in this quiet place, peacefully resting and connecting back to this beautiful land. This is the Garden I imagined, and I'm so thrilled to share it with you!
Please contact me prior to purchase to calculate shipping, as this item requires special handling.
Have more questions about this item?