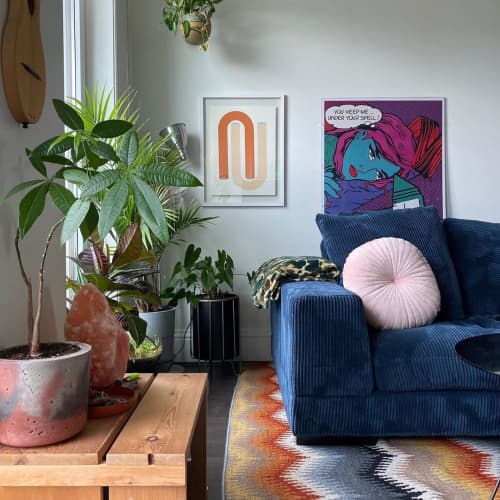 Large conduit - Paintings
Annie Axtell's images are made using ink and brushwork. An intentional choice to create lines that are sensitive and have slight movement. To be able to sink into the slight wobble or irregularity of her hand. This print is signed and editioned on the back to allow hanging it in any orientation. Allowing for personal interpretation of the image.
Printed in a Limited Edition, each signed and numbered by Annie Axtell
Printed on 100% cotton Moulin du Roy paper by Canson.
Have more questions about this item?