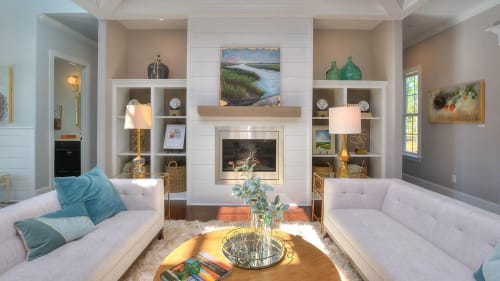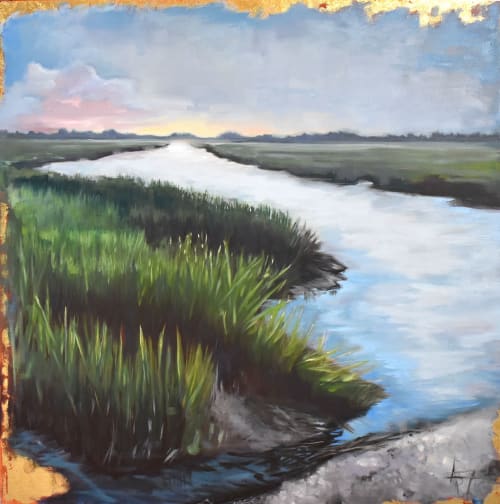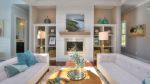 +3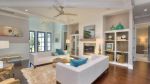 Coming Home
$2,400.00-$3,000.00
I would love to create a landscape for you of your favorite place. Contact me for more information and we can create a beautiful painting.
Commission time: 6-8 weeks
Description
The low country region of South Carolina has the most stunning marshes. This painting is inspired by the beautiful sunsets and marshes of the places I love. This painting has gold leafing along the edges to light up the canvas as the sun moves across it in a room. This item is currently on location and would need 2 weeks lead time before shipping. Contact me for more information.
Secure payment
Secure transactions by credit card through Stripe.
Learn More
Learn more about purchasing from our Creators in our
Buyer Policy