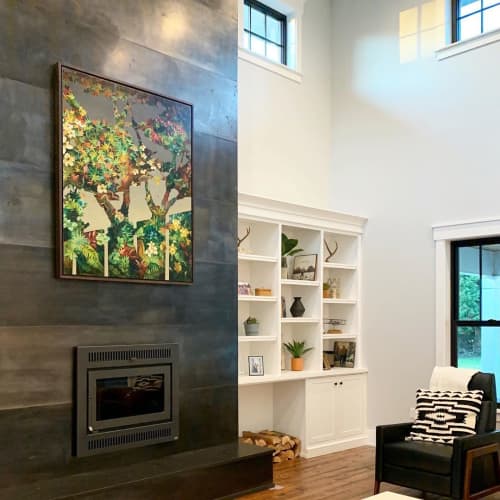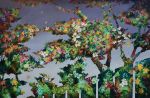 'Sunrise, Sunset' - Paintings
Price from $9,000 to $28,000$9,000-$28,000
This commissioned piece is a collaboration of Hall and Spassov now installed in its new home. This painting is a diptych, entitled 'Sunrise, Sunset', created for two sisters with the intention of being installed separately.
Price varies on size and framing.
Returns accepted within 14 days
See details
Have more questions about this item?