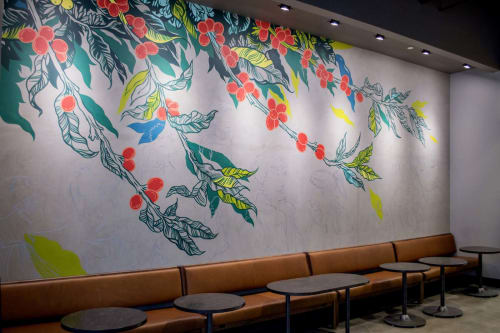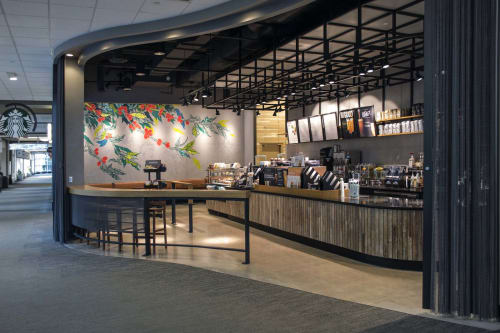 Image credit: Starbucks Art Direction and Architects: Piyali Kar, Lara Behnart, and Sue Wallace, Construction and Contractors: Ryan Companies.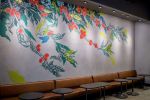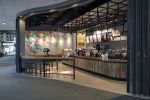 +2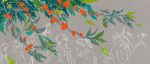 Custom interior mural for a Starbucks store for Target's Minneapolis flagship store
Mural design and installation for a custom art for Starbucks store, located in Downtown Minneapolis at Target's flagship Minneapolis Store. Part of the Starbucks Global Arts Program.
Have more questions about this item?