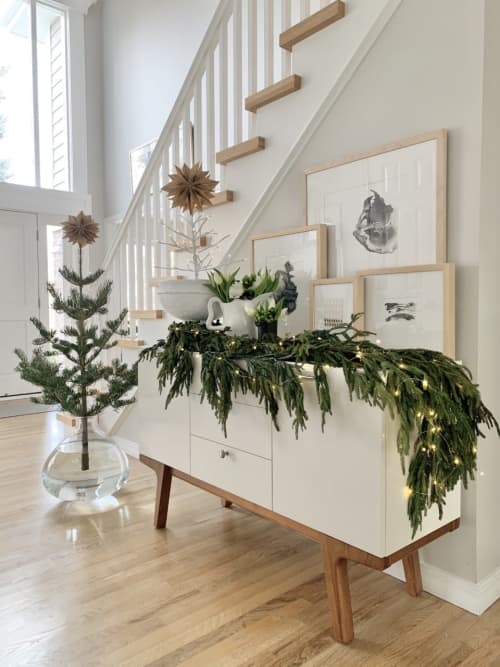 Image credit: Elizabeth Bear Designs https://www.elizabethbeardesigns.com/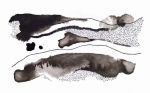 +4

Black and White - Paintings
Inquire about Comissioning a Custom piece
"Black and White" in the "Fields of Gold" series
4 x 6"
The artist lives in a little stone farm house surrounded by golden fields. Sting's famous song kept running through Melissa's mind as she painted this series, so she named it "Fields of Gold". As she wanders the fields daily with her puppy Mylo and her twin girls, Melissa contemplates the need to remember that a time will come when her time in the golden fields will be a distant memory.
This painting began with layers of black. Charcoal, thread and ink form the final layers.
Have more questions about this item?