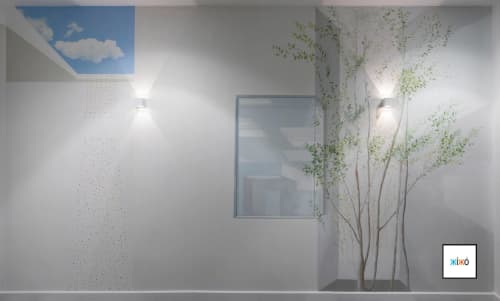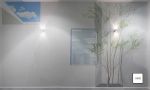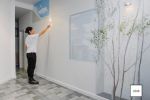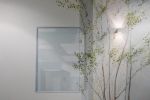 Imagine Space-Spring rain - Murals
Featured In Podgorica, Podgorica, Montenegro
The "Imagine Space - Spring Rain" mural is a minimalist mural, with imagined painted space, where existing interior features are already used with the idea of ​​making the mural an integral part of the interior, and after that I'm in that interior
intervened by introducing abstract drops of golden color that grew to full color.
The goal was to save the aesthetics of space and the harmony of light colors, while introducing a glimpse into a new space that has a drop of the surreal.
Item
Imagine Space-Spring rain
Have more questions about this item?