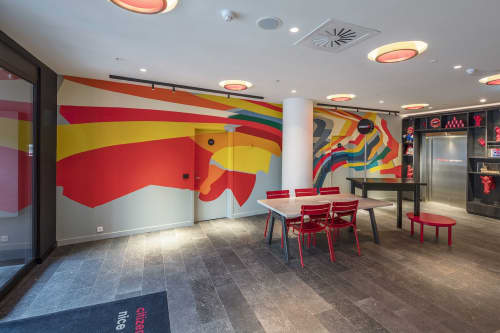 Image credit: Anders Sune Berg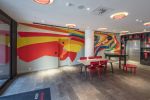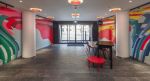 +10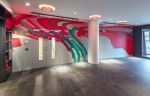 The wind in my heart, the dust in my head - Murals
Featured In citizenM Copenhagen Rådhuspladsen, København, Denmark
CitizenM approached me, asking for an indoor mural in their lobby to welcome guests. I painted both walls in a bold style. Both paintings have a perspective that pulls you into the space, more and more condensed as you move into the room. They could appear to be bouquets of flowers, or even road maps leading up and away...It's very much up to the viewer to decide. The title, borrowed from legendary rockband Talking Heads is imaginative and open too, hopefully makes you wonder....
"The wind in my heart, the dust in my head", both walls 3 X10 meter (10 X 33ft.) acrylic on walls, doors and panels
Have more questions about this item?