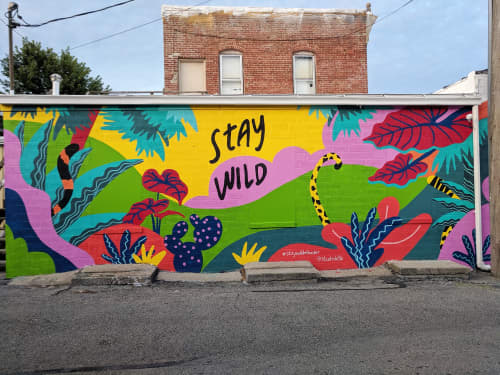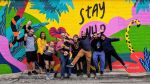 Featured In Elkader, IA
Main Street Elkader seeks artists to create wall art for the main alleyway through downtown that are bold, unique, family-friendly artistic statements that reflect our dynamic, healthy and art-friendly community. The artwork will enhance this Iowa Cultural and Entertainment District and contribute to Elkader as an art and retail destination.
Have more questions about this item?