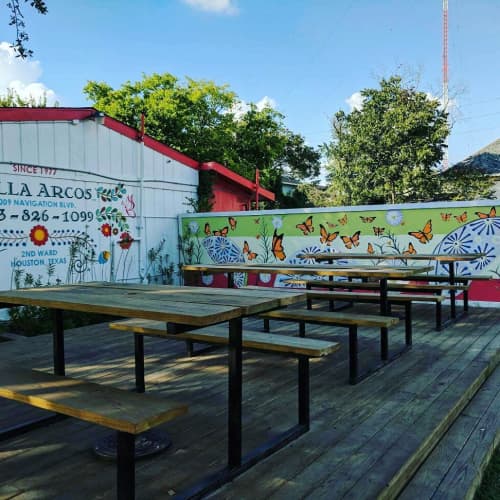 +1

"Butterflies On A Flower Tortilla" - Murals
Featured In Houston, TX
Original art for the #1 taco place, The Original Villa Arcos in Houston by Angel Quesada featuring the butterflies on a flower tortilla. A mural for one of the institutional shrines to tacos in the East End (Segundo Barrio).
Item
"Butterflies On A Flower Tortilla"
As seen in
3009 Navigation Blvd
, Houston, TX
Have more questions about this item?