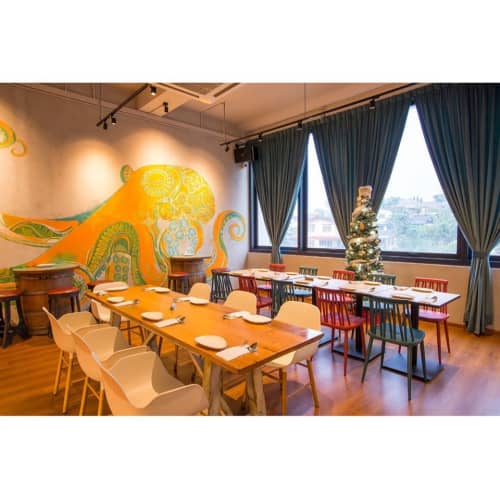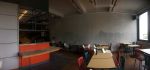 Featured In Little Pig, Petaling Jaya, Malaysia
This little piggy went to the market and dragged back a giant octopus. If ever you're feeling fancy and want to try some neo Spanish cuisine, check out @littlepigtapaspj in @thehubss2 😋. Say hi to this guy for me while you're there!
Have more questions about this item?