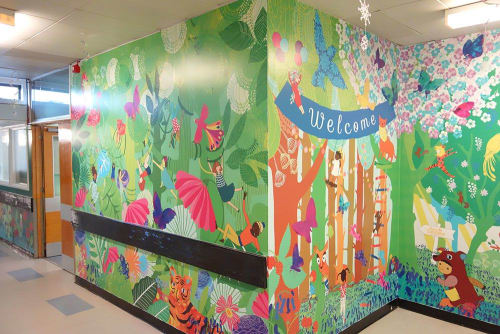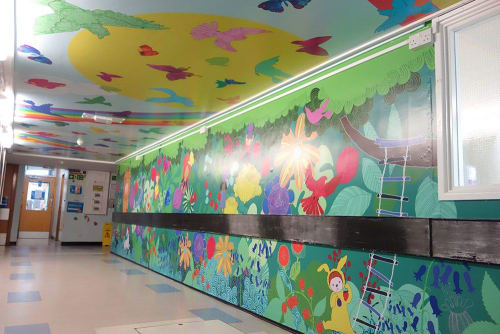 Context & Credits
Item
Bluebells Children's ward - Lister Hospital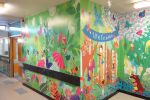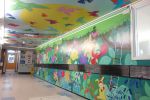 +1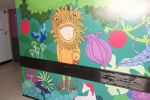 Bluebells Children's ward - Lister Hospital
Item Details
'Bluebells' and 'Brambles' children's ward Lister Hospital, Herts UK, 2017.
In the winter of 2016 we went for a meeting in 'Bluebells and Brambles' Children's ward at the Lister Hospital in Hertfordshire and spoke with them about creating a new set of murals to make the ward more fabulous for the children, parents and staff who used the space every day. The project was partly funded by the hospital and partly by the amazing charity 'Rays of Sunshine'.
Rays of Sunshine Children's Charity was formed in 2003 to brighten the lives of children who are living with serious or life-limiting illnesses, between the ages of 3-18, across the United Kingdom.
The mural is created from hand drawn images and put together in photoshop. Printed on vinyl wallpaper and installed by a professional team.