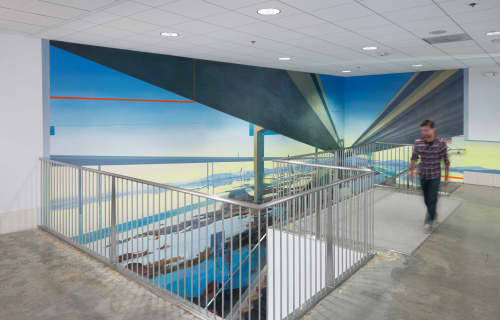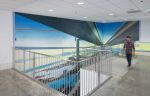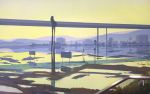 Featured In Facebook HQ, Menlo Park, CA
Stairwell mural called Sinking Cities by Robert Minervini is located at Facebook Headquarters in Menlo Park, CA. Approximately 40' x 50' acrylic paint on drywall, this masterpiece stuns all its viewers and passersby. Robert's works often addresses the ecological impact of humanity.
Have more questions about this item?