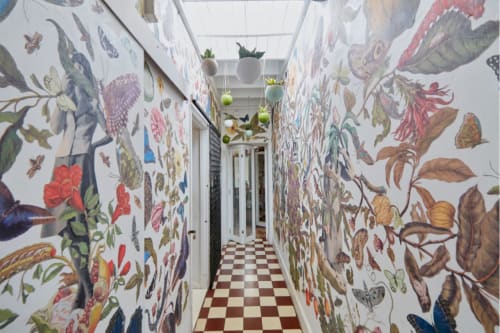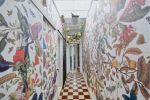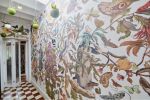 +4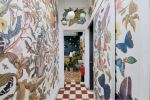 Retrollage mural for Plantique
Commissioned by "Plantique", a plant boutique from Lima. They wanted to intervene an internal corridor of their store with a botanical theme. So, for this particular mural, I was inspired by the soul of nature. This was my first mural work.
I mainly used prints of botanical elements on paper, which I cut by hand and adhered piece by piece with a mixture of synthetic glue to the walls, achieving a unique texture and exemplary work, and beautifying the place.
Have more questions about this item?