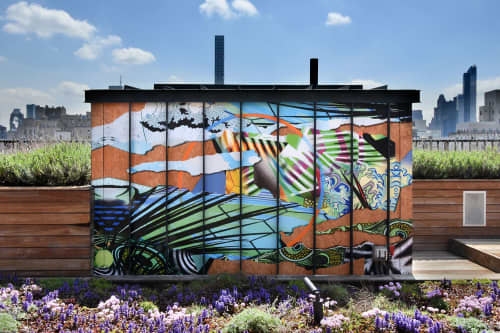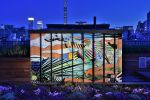 +5
"Floating Garden" - Installation for The Surrey Hotel Rooftop Garden
"Floating Garden" is a site-specific, mixed-media installation by Peter D. Gerakaris commissioned for The Surrey's Rooftop Garden in NYC. Curated by ArtMuse Founder Natasha Schlesinger, Gerakaris' solo project was included in ArtSpeak previews during Frieze Week NY 2016. A grand unveiling followed on May 20th, which marked the opening of the rooftop season. The installation remained on view through the end of October, 2016.
All artwork ©Peter D. Gerakaris. a.r.r.
Have more questions about this item?