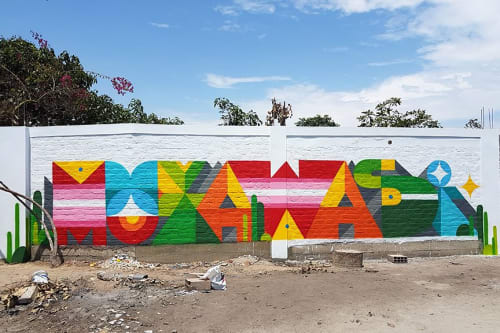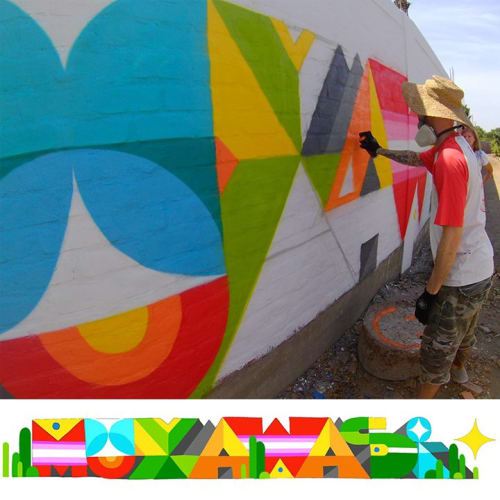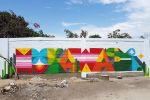 +3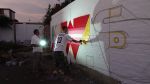 10 days, 10 walls and about 10 hours of sleep. "Cholo Gringo" was a passion project where I travelled with Collin Miller (New York Videographer) through Peru across the city and desert painting for pleasure.
"MUYAWASI" or Muya Huasi, meaning approximately Farm Home. This was the first and most important piece as it was at my parents country home which I'd been meaning to visit for 7 years.
Have more questions about this item?