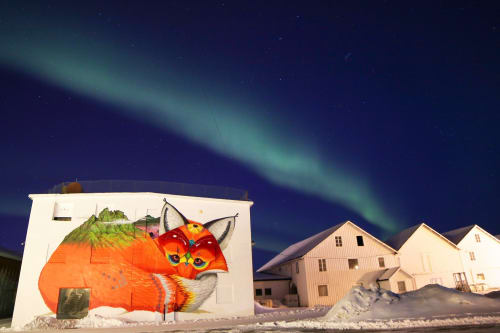 Image credit: Stian Nystad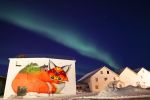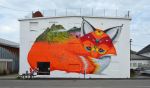 +1

Foxes are smart and beautiful animals.
They are not ours to hunt, farm, torture, wear or use them for entertainment. They are living sentient beings with the inherent right to live life as Nature intended.
Big thanks to all the humans involved in the making of the fox.
Have more questions about this item?