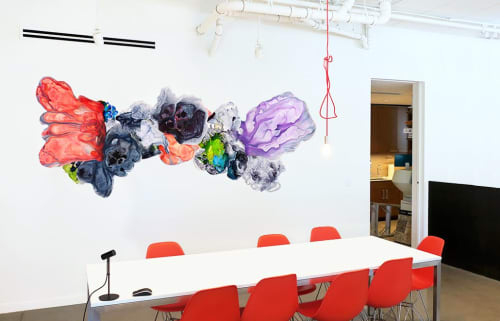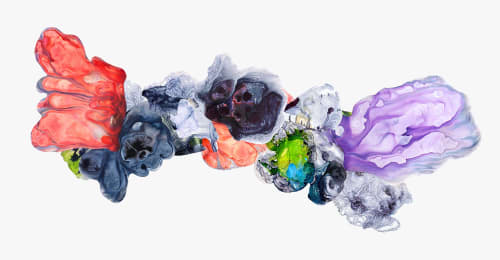 Context & Credits
Item
Fluere 12 Painting Collage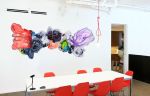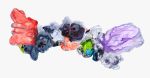 +2

Fluere 12 Painting Collage
Starts at US$6,000
Price doesn't include installation fee. Open to commissions of collages similar to this one. Price varies depending on the size.
Item Details
The organic shapes and patterns of this multi-colored abstract mural were inspired by coral reefs.
Shaped ink painting collage mounted on the wall in the client meeting area at Peterssen/Keller Architecture. Assembled in pieces to accommodate different wall sizes.
Size: 48" x 95". Original Art.
Visit my art website at https://www.laurastackart.com/