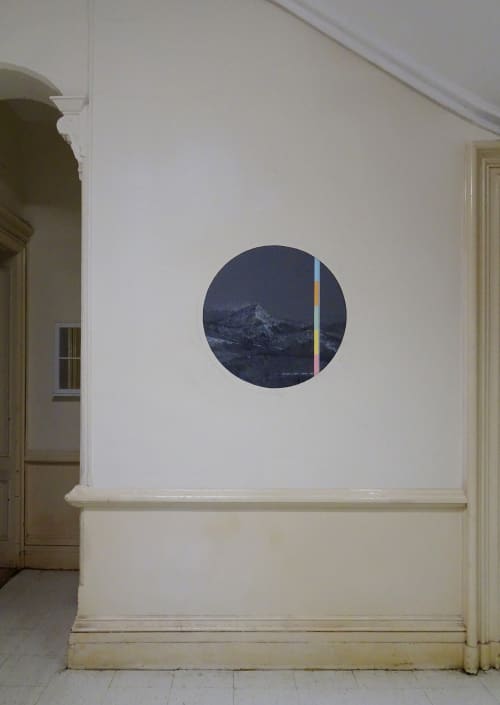 Makhonjwa Mountains. Barberton Greenstone, Swaziland / South Africa. 3,5 Billion Years Old. - Murals
Featured In New York, NY
Comissioned by Saint Mary Grand.
Drawing and painting on wall.
This round piece depicts the oldest mountain range on earth in a meditation on gelogical and theological time.
Item
Makhonjwa Mountains. Barberton Greenstone, Swaziland / South Africa. 3,5 Billion Years Old.
As seen in
Church in New York
, New York, NY
Have more questions about this item?