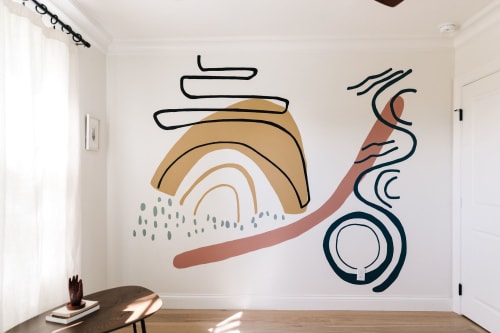 Image credit: Caca Santoro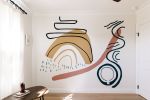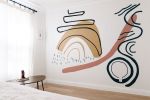 Foregoing wallpaper or hanging artwork, a family on the West Side of Los Angeles commissioned a mural in earthy tones for their second floor guest bedroom. The artwork and color palette was developed specifically for this family's residence after having gathered a sense of their lifestyle and overall decorative taste. The mural dimensions are 10' x 10'.
Have more questions about this item?